[rev_slider_vc alias=»slider1_portada_eng»]
If you're thinking about a new project, contact us without any compromise on your part. We guarantee full discretion. We're sure that we will be able to help you.You can also send us your requirements by e-mail and we will study it.
Desarrolladores.es makes your projects with
Responsibility.
Quality.
Simplicity.
We are in constant evolution and pay attention to new challenges and demands of the market. It's complicated but our job is like that. If we didn't love it, we wouldn't work on this.
Some of our Customers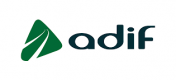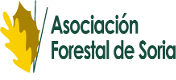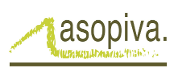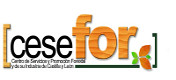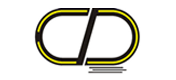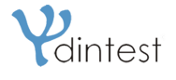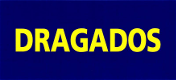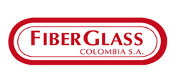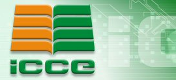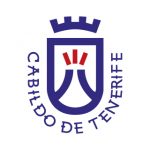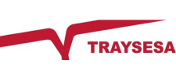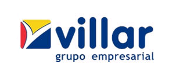 Last Entries in the Blog
Ahora Libertya te permite saber qué, cómo y cuánto debes fabricar o comprar, gracias al complemento MRP (Material Requirements... read more
Our Partners